Quote reblogged from Quoteish with 5 notes
Reason is not automatic. Those who deny it cannot be conquered by it.
—
Ayn Rand (via quoteish)
Hmmmmm….so people who deny reason — whatever the fuck that means — can't be conquered — whatever the fuck that means — by the thing [reason?] they're denying? WTF, Ayn?
Photo reblogged from سليمان with 31,968 notes
Speaks for itself
Photo reblogged from Born To Rule with 63 notes
I snickered.
Know what's really funny? The Republican stereotypes of masculinity and femininity.  
Photo reblogged from Truth with 8,794 notes
A History of the Republican Party in Three Campaign Pins or Less.
Source: ericwolfson
Post reblogged from Idris Elba appreciation blog with 103,275 notes
Mitt Romney spent over 800 Million not to become president. I spent no money for the same result. Who's the better businessman?
Source: subscriberstothesun
Quote reblogged from Tea Party Cat with 265 notes
Denied the Nobel Peace Prize yet again, Rand Paul forms the "Nobel Prize Association", and names himself its winner. The plaque is on the wall next to his Ophthalmology certificate.
Photo reblogged from shoot faster! with 253 notes
Justice for animals but not for humans?

When animals are mistreated or killed, there is moral outcry and yet we remain deathly silent while millions of preborn children are aborted?

maybe because one is actually autonomous and not infringing on anyone's rights.
Also why are you comparing animal cruelty to abortion. Guess anti-choicers dont care about animals either. Try again, "pro-lifers"

??? please tell me OP is a troll blog lol i can't believe this
Sadly, OP is not a troll blog.  The blog is run by a white male Catholic seminary student and virgin who believes the world needs his guidance.  (This was on an earlier version of the blog but he seems to have scrubbed it.)
Source: by-grace-of-god
Photo reblogged from The Optimist with 17 notes
Playing cards against humanity when affrightful plays this gem
Photoset reblogged from Pancake Landing with 31,360 notes
Photo reblogged from Classic Liberalism with 214 notes
Like this one, for example…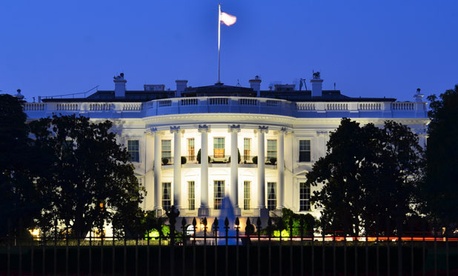 Milton Friedman talking out his ass again.